Guangzhou Shifei Bio-tech Co,.Ltd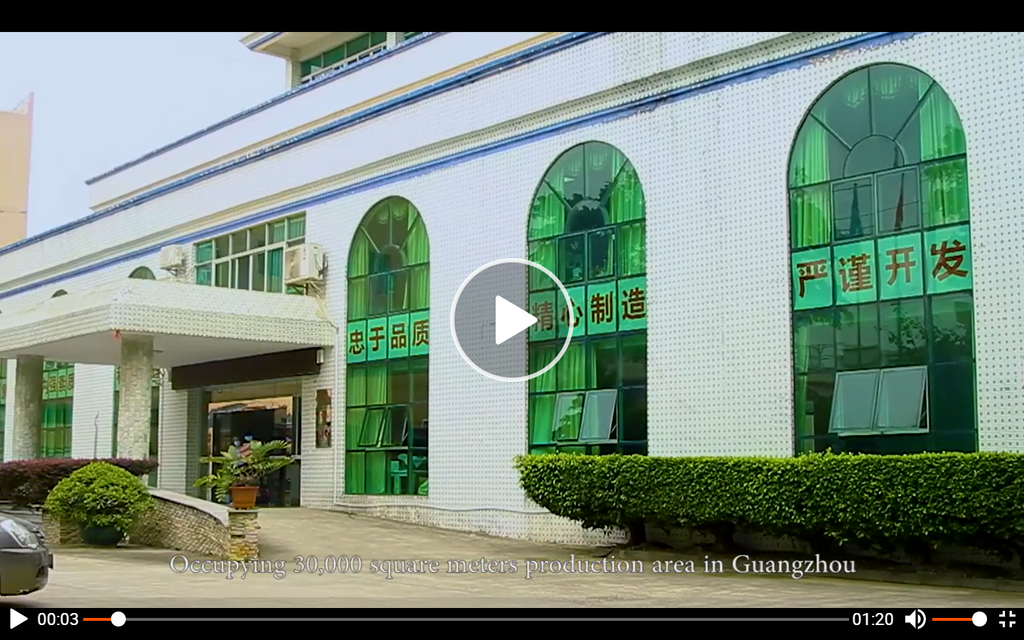 Guangzhou Shifei Bio-tech Co., Ltd
specialized cosmetic company which develops, produces and sells professional depliatory and skin care products,such as depilatory wax strip, hot/cold /hard wax, nose strip/mask, eyebrow shaper, chin & forehead strip, after waxing lotion/oil etc.
Our factory is located at the foot of beautiful Baiyun Mountain, with a warm atmosphere, a capacious and bright production department, and a rational layout. We utilize imported production facilities and inspection instruments(GMPC), and have employed a lot of high-tech experts for researching medicine and chemical projects. We collect the latest cosmetic information worldwide and the most advanced functional cosmetic materials.
Our company completely conforms to GMP standards! Our team is always devoted to developing series of high quality effective beauty products with their strict scientific attitude. Our company has our own brand SHIFEI, and we have already covered a sales network of more than 5000 clients. We have also been a supplier for many famous cosmetic brands, as our fine quality and good craftsmanship have made our company attain the best fame in the cosmetic line, especially in the depilatory line.
In 2002, our company invested heavily to introduce the most advanced production facilities and technology and fine quality material of wax strips from Italy. Our company is the only permanent depilatory laboratory in China, and we have the only completely automatic permanent depilatory production line in China, to fill the blank in domestic depilatory production!
Our products are mainly exported to Europe, the Middle East, America, Australia, and Southeast Asia. Guangzhou Shifei honestly looks forward to cooperating with you!